Join us to support rural community businesses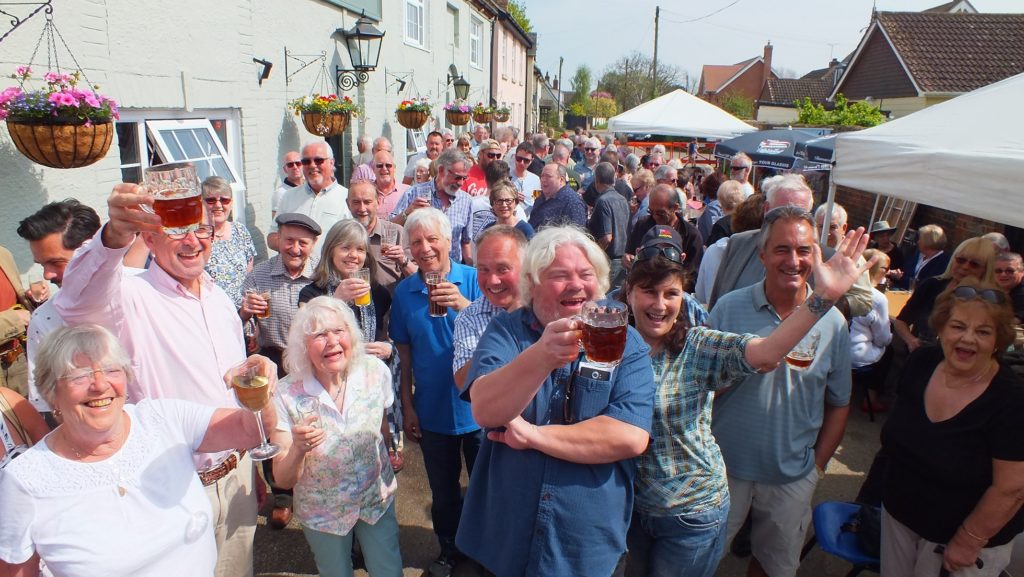 Across the UK, people are coming together to set up and run businesses which trade for the benefit of the local area and are accountable to the community. From shops and pubs to farms and woodlands and everything in between, the Plunkett Foundation understands community business like no one else. Becoming a member– as a supporter or community business – directly contributes to shaping the future rural communities across the UK.
Every community business is different, but we know they can have a significant impact on rural places by keeping valuable services alive, keeping people connected, combating loneliness and isolation, creating jobs and training opportunities, and providing an outlet for local produce and services.
As a Plunkett member, you'll be part of a growing number of like-minded people and organisations all working together to help communities set up and run community businesses as a way of overcoming a range of challenges.
What is Plunkett membership?
There are two types of membership:
Community Business Member
If you are interested in taking ownership of a business in your local community, you can join as a Community Business Member – becoming part of a national network of shared knowledge and experience. This type of membership ensures you have access to a variety of enhanced and specialist information, advice and support – including significant discounts on establishing your business as a Community Benefit Society, a free property law advice line, and discounts on accountancy services, valuation reports, and a variety of products and services needed once you're open and trading, such as fixtures and fittings, wholesale produce, and insurance.
Supporter Member
If you are not directly involved with a community business but are passionate about the power of community, you can join as a Supporter Member. This type of membership demonstrates that you share Plunkett's values and want to help us to help community businesses – for just £20 per year, you can directly contribute to the support we're able to provide to community groups who need our help.
What will I receive?
Resources and information: Access the latest research and publications before anyone else. If you are a Community Business Member, book a free annual health check for your community business, and get enhanced access to specialist support, resources and advice from our central team and network of expert advisers.
Network: Share knowledge and experience with others in the community business sector, and if you are a Community Business Member find the right products and services with our directory of trusted suppliers and supporters who share your values and can help your business to thrive.
Events, webinars and training: Hear from the experts at a variety of events both online and across the UK, which offer advice, practical support, training and networking opportunities. You will be invited to bespoke member events with reduced ticket prices.
Influence: Shape the Foundation's views and work, gain a national platform, and help us to influence the future of the rural community business sector rogehter.
News: Receive regular key updates on funding and support as they happen, as well as the latest news from the world of community business.
Joining the Plunkett Foundation family
If you are passionate about helping rural communities to thrive, we'd love you to join us!
Chat to our membership team at membership@plunkett.co.uk or call 01993 810730