Join us and Walk for Plunkett
14th to 16th May 2021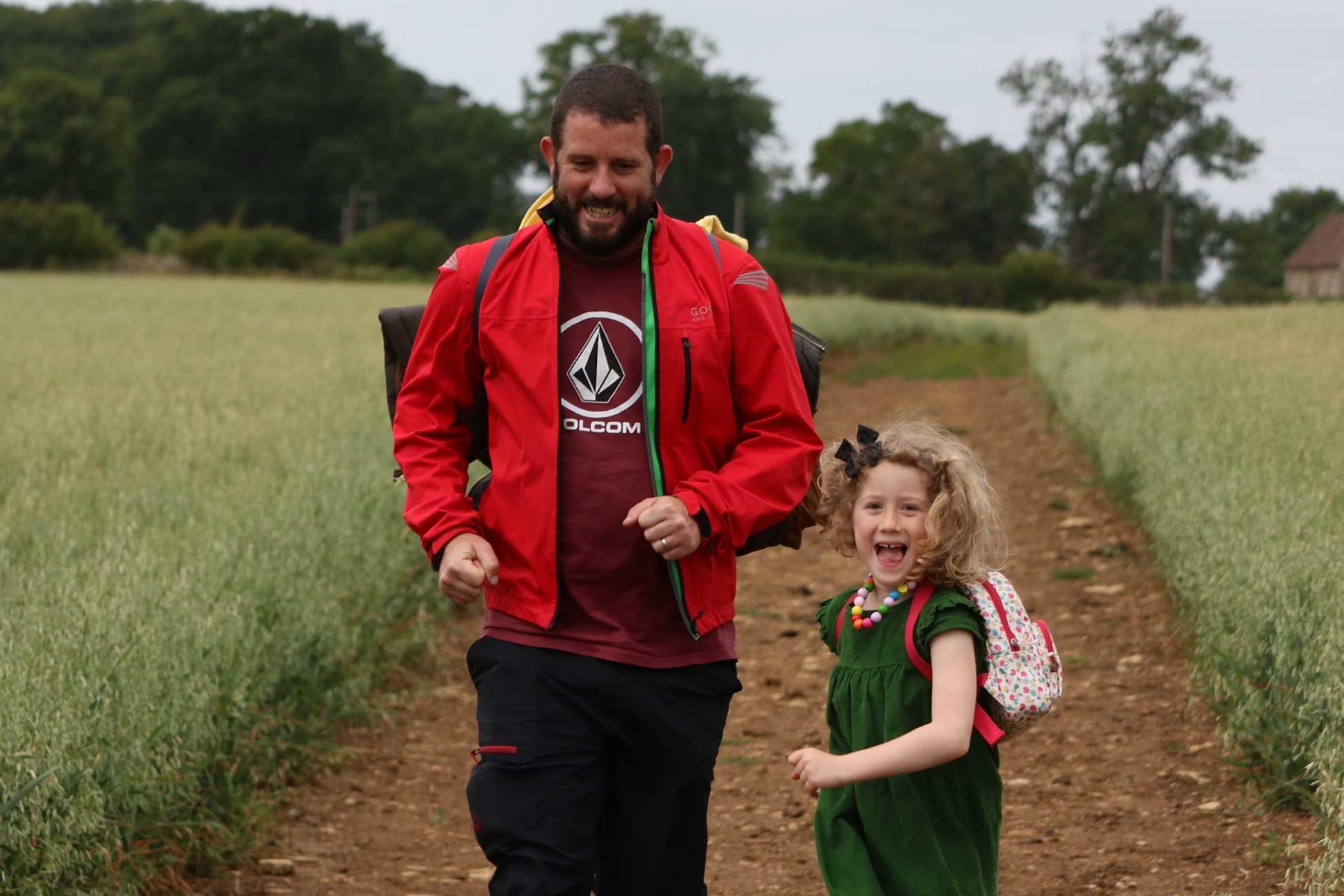 Pull on your wellies, walking boots or trainers and join us as we walk and raise money to help community businesses across the UK.
As part of National Walking Month, in May, we'll be attempting to walk at least 1,000 miles to raise money and help community groups save their local, shop, pub, farm or woodland through community ownership.
With more and more communities facing the closure of services and facilities, Plunkett's support is needed now more than ever. With your help we can bring more community businesses to life and help transform towns and villages that would otherwise lose their much-loved local pub, shop or service forever. Community businesses have the power to provide local jobs, a place to meet, a way of tackling isolation and loneliness and the opportunity of improving the wellbeing of all those they serve.
Join the event and walk your miles at any time on 14th to 16th May. It doesn't matter how long or how short your walk – any distance will help us reach our 1,000mile target and every mile you walk will be helping us raise £7,500 to help support community businesses and the people that depend on them.
To register for the event, download a sponsorship form or fundraising pack click here