Leiston Community Church Garden – creating an inspirational garden to reconnect its community
The small Suffolk town of Leiston and its United Reformed church have come together to develop an ambitious plan to provide much needed green space and a thriving hub for the benefit of its community.
Phil Edwards, Treasurer of Leiston Community Land Trust explained that Leiston has very little access to any communal green space, something proven time and time again to have a positive effect on community wellbeing. Moreover, due to the layout of the town, many visitors drive in to visit the supermarket and due to a lack of connection to the high street they drive straight back out again – with the town suffering as a result.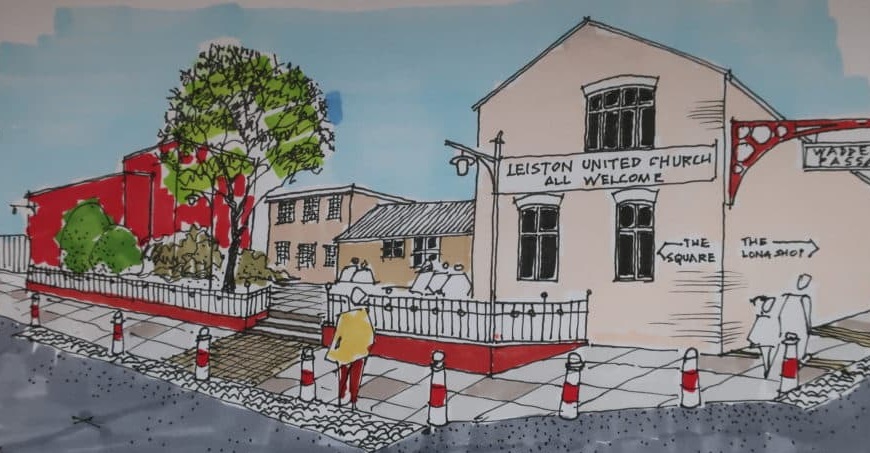 With dwindling congregation numbers and underused outside space, between the supermarket and the high street, Leiston's United Church was crying out for better use.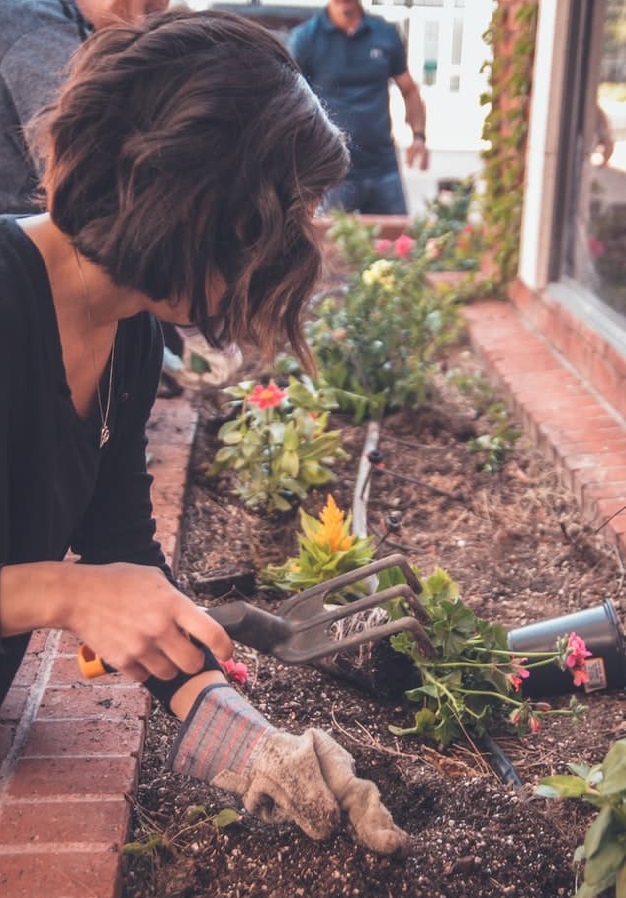 Conversations between the church and community began and from them the idea of creating 'Leiston Community Church Garden' was born. By the middle of next year, the garden will have created a beautiful green space including a bandstand, for the community to enjoy. It will open up the route from the supermarket carpark to the high street to increase footfall to local businesses and, as part of the project, improve and provide greater access to the church hall. The garden itself will be planted to make it more welcoming for community activities and in turn provide an income for the church.
Phil explained further that trying to ensure everyone understood the vision of the garden was challenging, but gradually there has been huge community buy in and support. As well as receiving grants from Leiston Town Council, local groups have pledged support for the project in other ways with 'Men in Sheds' making bird boxes for the garden, Sizewell Power Station offering the time of their apprentices to construct the garden's entrance arches free of charge, local allotment owners providing plants and architects and surveyors drawing up plans for them, again with no charge.
Working with Plunkett, and supported by funding from Benefact Trust, the group have received advice and support to help them with professional fees.
Despite pandemic induced delays and increased costs for building materials, Leiston Community Church Garden, a hub for the whole community, is on track to open by April 2022 with plans afoot for community concerts, pop up markets and coffee mornings.
aaaa