Plunkett is part of a coalition of organisations campaigning to promote the benefit of community businesses locating in places of worship.
Places of worship can make great venues for community businesses; enterprises that trade for the benefit of the local community and are typically owned and run by local residents.
On our website you can find some inspiring stories of where this has already happened – from shops and cafes, to performance spaces, farmers markets and renewable energy schemes.
We want to unlock the potential of places of worship to make a difference to the places in which they are based by encouraging even more community businesses like this.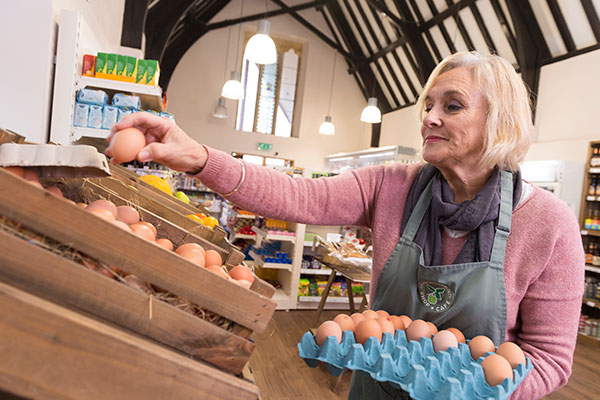 Community businesses are known as a solution to keeping valued local services open, providing spaces which reduce loneliness, creating jobs and training and being outlets for local products and services.
When they are located in places of worship they can also help to keep these often historic buildings open by:
Generating income through rent

Attracting more people through the door

Increasing opportunities to apply for funding
Get Started
Developing any community business involves lots of work and there are some specific considerations when it comes to places of worship, but we can help you get started.
Click on the 'toggles' below to learn more about some of the key stages involved with setting up a community business in a place of worship and the support available.
If you are thinking about setting up a community business, please contact Plunkett in the first instance. Our advice and support is provided free of charge and we can link you with other organisations supporting this campaign as appropriate.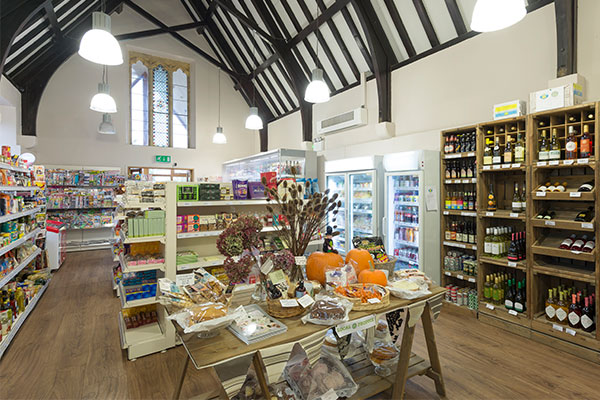 Advice & resources
If you're interested in setting up a community business within an active place of worship – but don't know where to start we've pulled together information from many different support groups to help get you started. With the support of Benefact Trust we've created some introductory information for you to download and share with your group.
If you'd like to talk to one of our advisers call our FREE helpline on +44 (0)1993 630022.
Inspiring stories
There are a small but growing number of community businesses in places of worship to be found across the UK which are trading for the benefit of local residents and helping to keep much valued buildings open.
Yarpole Community Shop & Cafe
We spoke to Rev. Matthew Burns about the benefits of bringing churches and community businesses together. 
New funding boost from Benefact Trust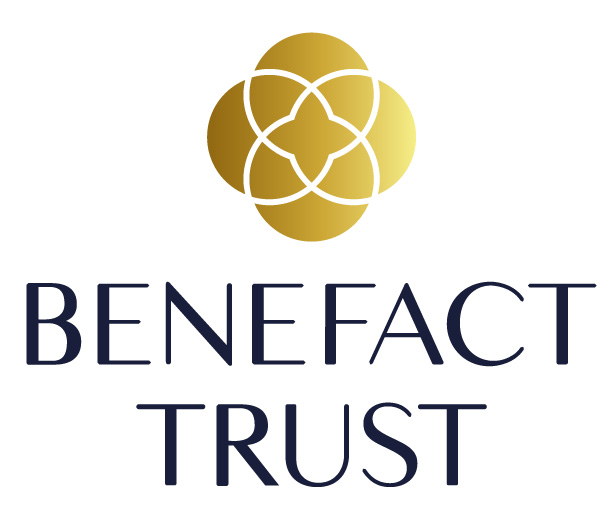 We are delighted to be working alongside Benefact Trust, to provide the resources & grants to help new community businesses to thrive in places of worship.
This new programme of support, worth £200,000 and funded by Benefact Trust over two years, will provide specialist support and bespoke advice to Christian places of worship throughout the UK.
One of the biggest challenges facing community businesses is the lack of suitable premises. There are already examples of successful community-owned businesses operating out of spaces within places of worship – but there is tremendous potential for more.
Benefact Trust is one of the UK's largest grant-making charities and gave £17.8 million to churches, charities and communities in 2019. Its funds come from its ownership of Ecclesiastical Insurance Group
To find out about the grants and support available contact the Community Business Team via our website here  or call 0845 5571469.
Who we are
We are a coalition of organisations who see benefit in community businesses locating in places of worship. Between us we are working to make sure groups have the support they need to set up enterprises of this kind.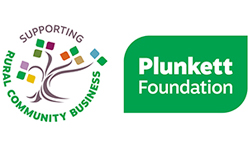 The Plunkett Foundation helps rural communities UK-wide to tackle the issues they face by promoting and supporting community business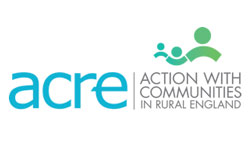 Action with Communities in Rural England is the national voice for 38 member organisations who make up the country's largest rural network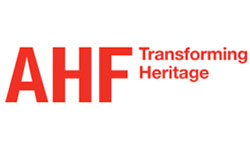 The Architectural Heritage Fund (AHF) is a registered charity, working since 1976 to promote the conservation and sustainable re-use of historic buildings for the benefit of communities across the UK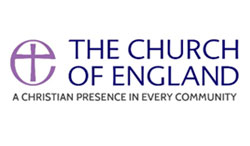 The Church of England has 16,000 churches, 10,000 of which are located in rural areas. These often mark important places in the life of the communities they inhabit – sites where major life events have taken place for families across generations and where communities can gather at significant times.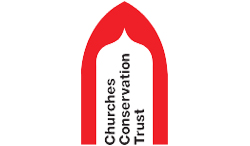 The Churches Conservation Trust is the national charity protecting churches at risk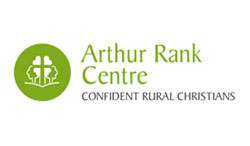 We help rural communities flourish by working alongside local churches across the UK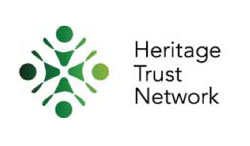 Heritage Trust Network is a membership organisation run by people who have delivered amazing heritage projects against all the odds. Our mission is to help others do the same.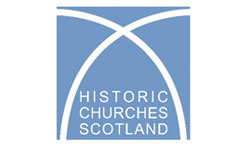 Historic Churches Scotland is a charity that saves historic churches at risk and works with communities to secure the future of their church through expert conservation and creative regeneration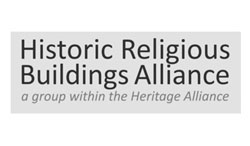 We bring together those working for a secure future for historic religious buildings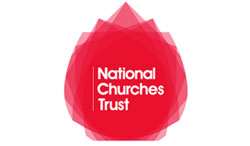 We bring together those working for a secure future for historic religious buildings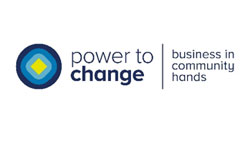 We are an independent charitable trust that supports and develops community businesses in England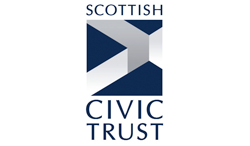 The Scottish Civic Trust was set up in 1967, to help people connect to their built heritage and take a
leading role in guiding its development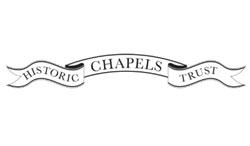 Historic Chapels Trust is the only national charity in England to save and protect significant non-Church of England places of worship no longer used by their congregations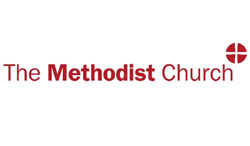 The calling of the Methodist Church is to respond to the gospel of God's love in Christ and to live out its discipleship in worship and mission
The Welsh Historic Places of Worship Forum
The Welsh Historic Places of Worship Forum exists to help congregations meet the challenges of maintaining their buildings. This is a self-mentoring network, at which the members share information about grants and funding, best-practice case studies and policy initiatives, with the aim of ensuring that places of worship remain in community use. Meetings are held online, and membership is open to everyone, of all faiths and all denominations.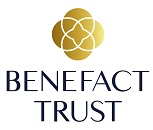 Benefact Trust is one of the UK's largest grant-making charities. Its funds come from its ownership of Ecclesiastical Insurance Group.