Lochranza is the northernmost village on the Isle of Arran where a former family home-turned hotel has been entertaining local villagers and tourists since the early 1950s. Like so many in the sector, the Lochranza Country Inn closed as a result of COVID-19. It was the second pub in the area to close following the demise of the Catacol Bay Hotel.
These closures left the community with no informal meeting spaces and no social hub. As a result, people in the area simply stopped getting together. It also had a knock-on effect with the tourism industry. The bay has 40 berths for yachts sailing around the islands. When the pubs closed, "Yacthies" as they're known locally, stopped mooring. This led to Bed and Breakfasts going out of business, along with campsites.
Steering group member, Duncan Craig: "The total infrastructure of the village started to decline". With all this in mind, when the Lochranza Country Inn was put up for sale, locals mobilised. The Lochranza and Catacol Community Association decided to make an effort to buy the pub for the community.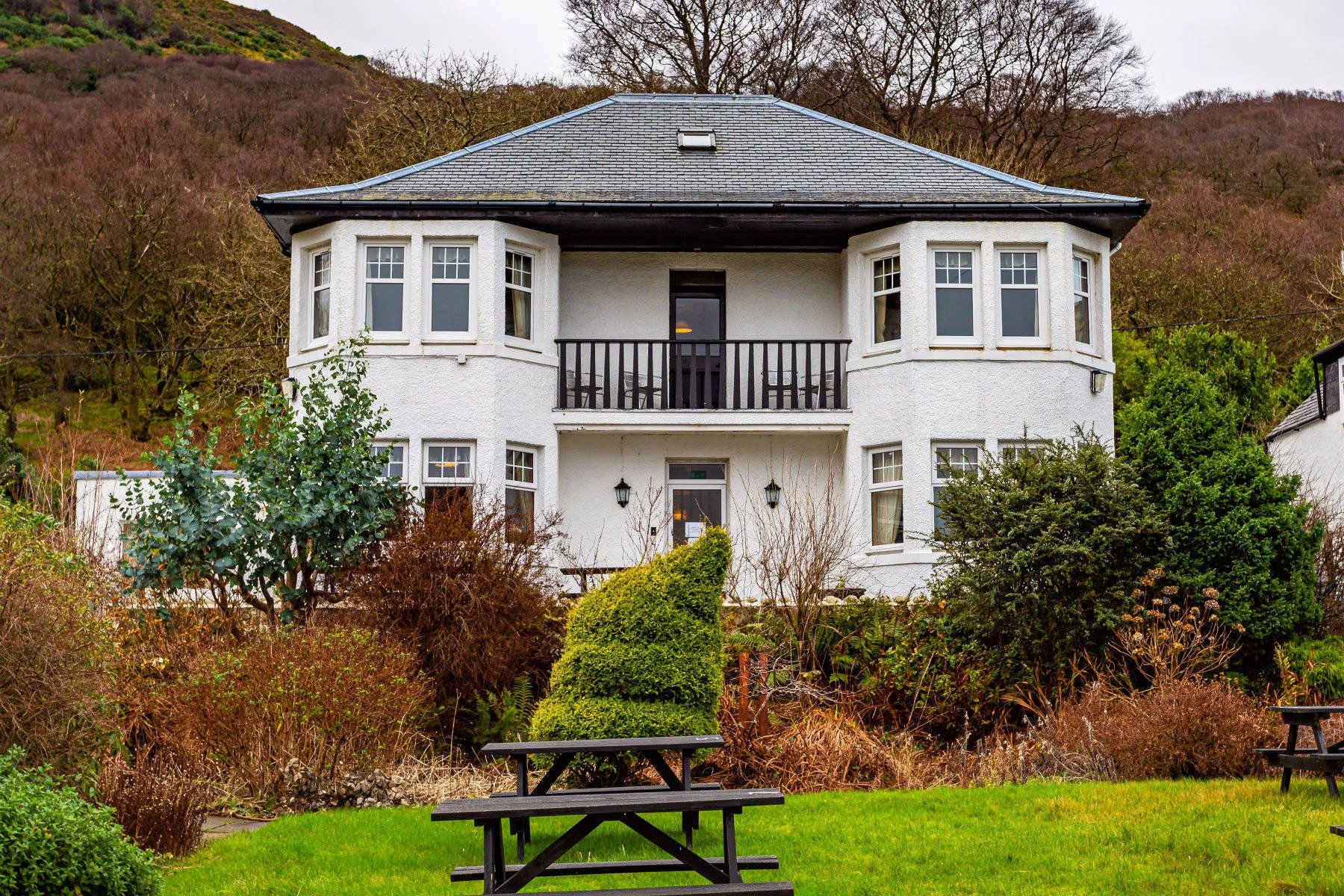 "In the first two weeks of opening, I saw local people in the bar who I have never seen there before. The project was always about creating a meeting place".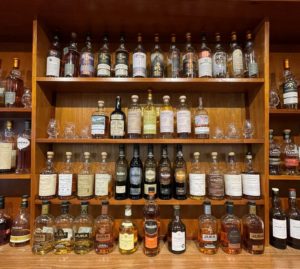 Community businesses in Scotland
A community-owned pub is run by its residents for its local residents and delivers, not only, a place to eat and drink, but brings people together, provides jobs, training and volunteering opportunities and additional essential services, such as a post office, shop or library. Find out more about the support and advice available for communities in Scotland here.