Community-owned businesses offer work and training that can be a lifeline to young people in remote and isolated rural communities. Ferne Scriven and Alison Macklin, from Brockweir & Hewelsfield Village Shop, describe the benefits of young people supporting their local community business.
For many years Brockweir & Hewelsfield Village community-owned shop, in the Wye Valley, has engaged and encouraged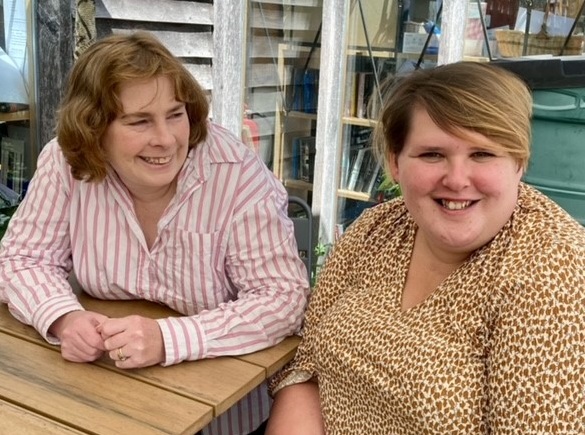 young people to take an active role in their local community.
Ferne Scriven, Café Manager at Brockweir, started volunteering at the shop when she was 16 and worked alongside former shop manager, Alison Macklin, now a Plunkett adviser.  After a variety of weekend part-time work Ferne is now employed as their Café Manager.
The village shop and café has been serving the local community and visitors since 2004. Run by volunteers this successful, award winning and eco-friendly business plays an essential role in providing local employment and training. It has both paid full and part-time staff whilst providing young people with volunteering opportunities for their Duke of Edinburgh or Queen's Scout Award, apprenticeships and paid holiday jobs.
Alison explains: "For many young people this is their first taste of working and dealing with a wide variety of people. As well as practical skills such as food hygiene, health and safety, handling cash, customer care they develop personal skills of adaptability, building confidence and motivation. Often in rural areas work options are limited and young people frequently have to rely on the taxi service of parents.
It's fair to say that when Ferne first joined the shop she was quiet and found working with volunteers much older than her was very different to her everyday life."
As Ferne's school-life came to an end she trained in childcare and became a special needs support worker. At the same time she continued helping out at the shop at weekends and really enjoyed the variety of work as well as meeting people.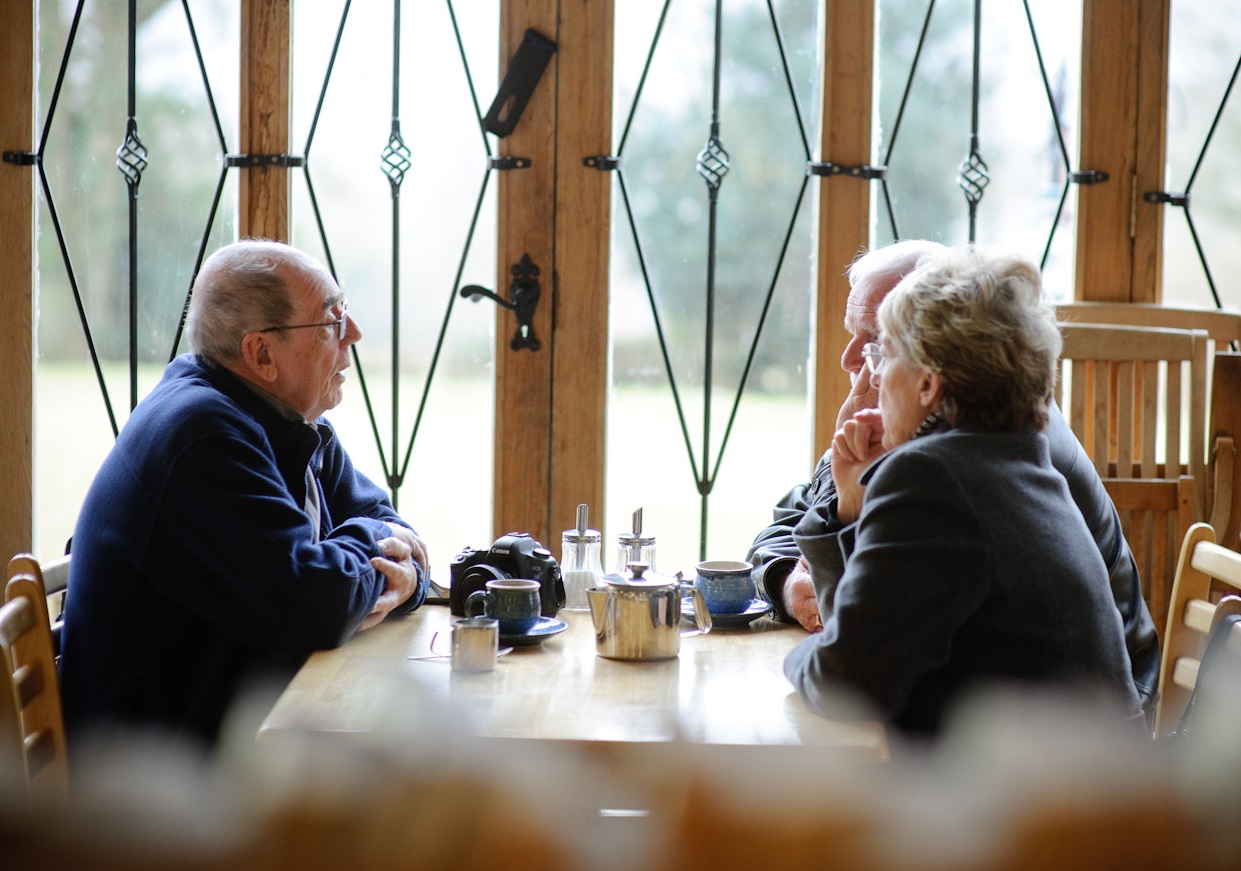 As time passed Ferne took on more responsibility for the café and became assistant weekend café manager, deputy manager and then café manager. Her role and support of many volunteers is vital to its success. No day is ever the same with juggling both volunteer tasks and management with a continuous flow of customers.
Ferne explains: "The best part of my work are the special events we hold to bring people together. It doesn't always run smoothly but our work is really appreciated by both the village community and visitors to the area. My advice to any young person is to definitely give a community business a go, at first dealing with lots of people can be challenging but it can be really rewarding too. I love seeing the difference the shop makes to our local villages."
Alison added: "Bringing young people into a community-business creates a wonderful dynamic between experienced volunteers, sharing ideas and greater diversity that the customers really love."
Plunkett's #iwill project create's opportunities for youth social action, such as volunteer and employment opportunities, providing valuable life skills and work experience to help rural young people flourish.
Funded by The Dulverton Trust, the project will support rural community businesses to engage, employ and train young people across England, Scotland and Wales.
For further information or support contact info@plunkett.co.uk or 01993 630022.