What is a community business?
Community businesses trade primarily for the benefit of their community. They are controlled by the community, and they have open and voluntary membership, actively encouraging people to get involved by becoming members. They are set up on a one member, one vote basis, rather than one share, one vote. This is important because it means that all members have an equal say in how they want the community business to be run, regardless of how many shares they've bought or how much money they've invested.
In this way, they are truly democratic forms of business. Like any business, a community business must be profitable. But their primary trading purpose is to provide benefits for their community, and profits are primarily reinvested back into the business or into the local community. A really important aspect of community businesses is that the majority of them offer additional services that benefit the wider community.
The tools and resources below are designed to help communities in the early stages of setting up or saving a business in their community.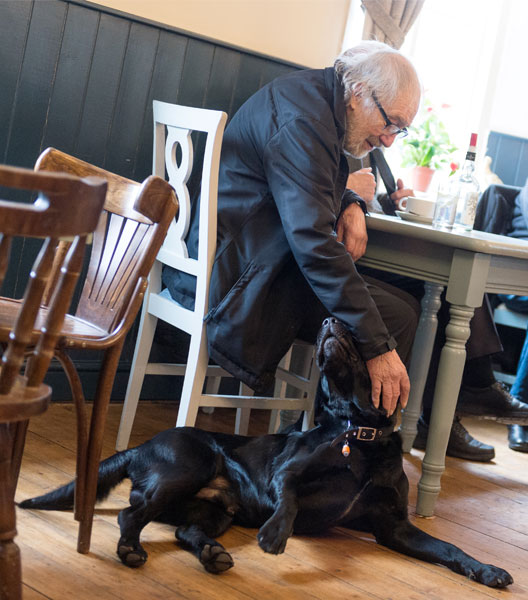 Setting up a community business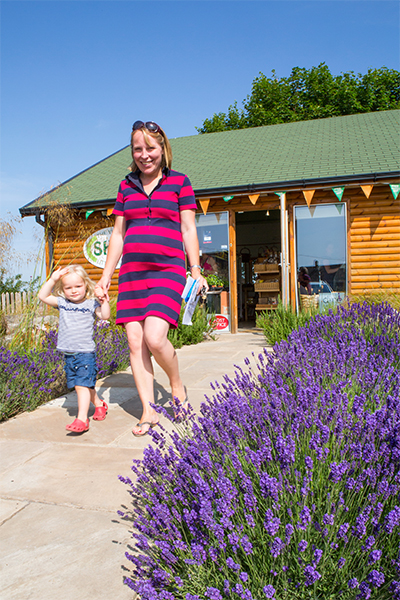 Purchasing your community pub

This content is available to Community Business members only – log in here to unlock
Creating good governance

This content is available to Community Business members only – log in here to unlock
Promoting your community pub

This content is available to Community Business members only – log in here to unlock
Choosing how to run your community pub

This content is available to Community Business members only – log in here to unlock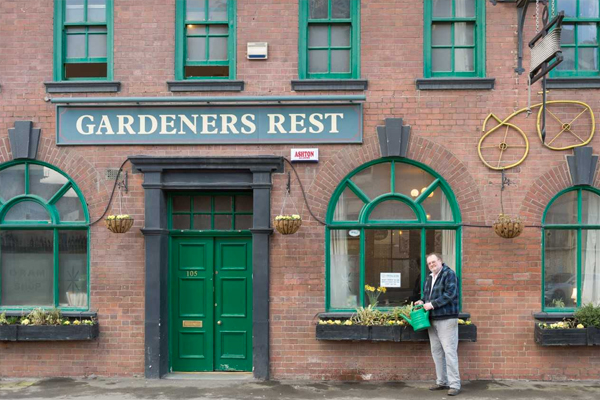 Member Briefing Community Ownership Fund QA and Match Funders June 2022
This content is available to Community Business members only – log in here to unlock
Risk Assessments, September 2022
This content is available to Community Business members only – log in here to unlock
Pricing and profit margins for pubs

This content is available to Community Business members only –

log in here to unlock
Paying your business rates

This content is available to Community Business members only –

log in here to unlock