About The Red Lion, Culross
The Red Lion, located at the heart of the historic 17th-century Royal burgh of Culross in Fife, has been an important part of the community providing food, drink and a meeting place since the mid-to-late 14th century.
The pub – known locally simply as The Red – was with the previous owners for nearly 30 years, but was put up for sale as they wished to retire. The local community responded, fearful of losing its treasured pub, and after a sustained and determined campaign, the pub was finally bought by the community through its Community Benefit Society, the West Fife Community Trading Limited (WFCT), in July 2022, with community shares held by 270 shareholders.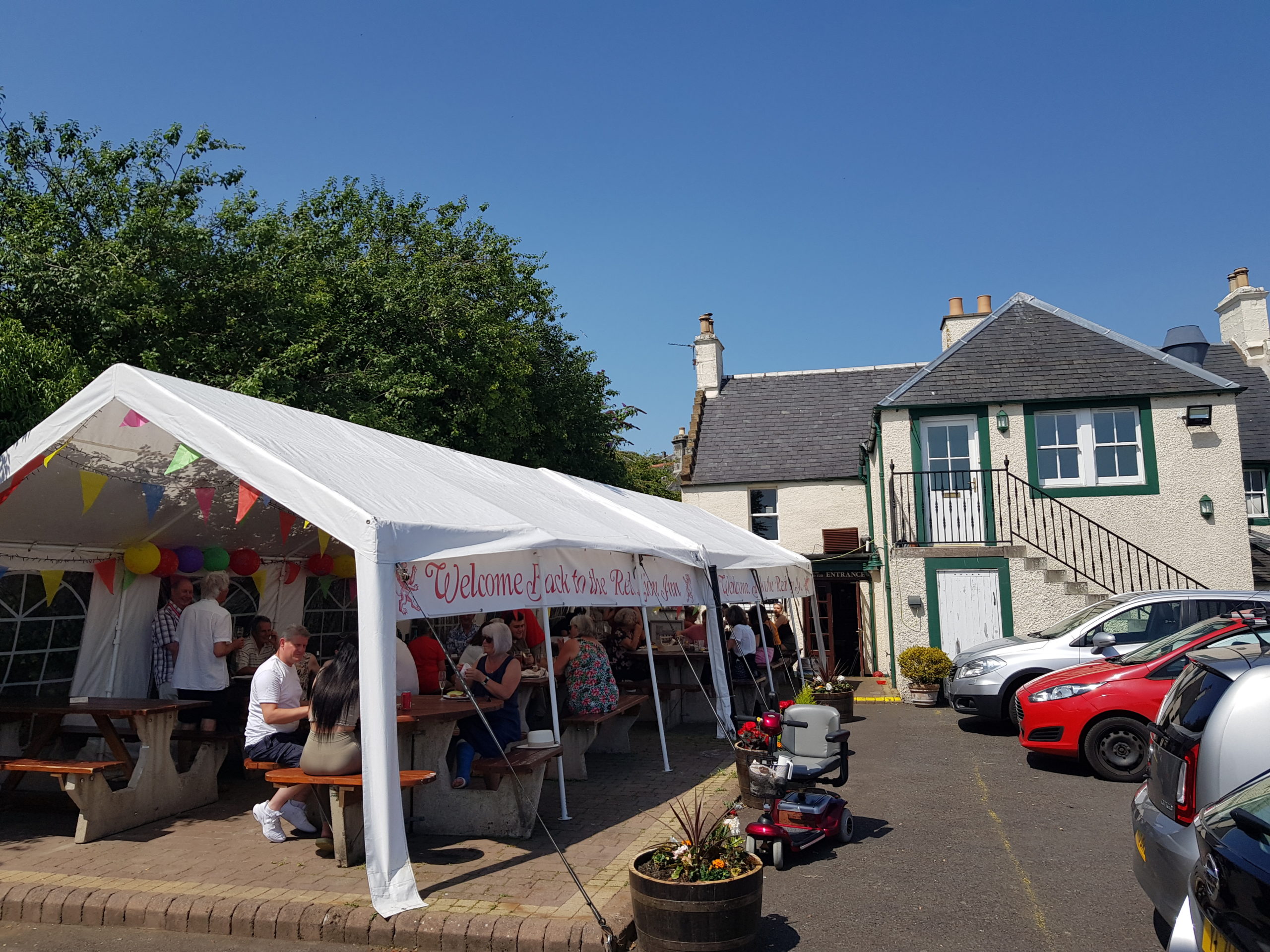 Community businesses in Scotland
A community-owned pub is run by its residents for its local residents and delivers, not only, a place to eat and drink, but brings people together, provides jobs, training and volunteering opportunities and additional essential services, such as a post office, shop or library. Find out more about the support and advice available for communities in Scotland here.