At the end of another tumultuous week for the world, and for the world of community businesses, I would like to give you all an update of from the Plunkett Foundation. Now, more than ever, the community spirit that runs through all community businesses has been on display across the UK – as volunteers step up to ensure vital supplies and services are reaching the people who need them.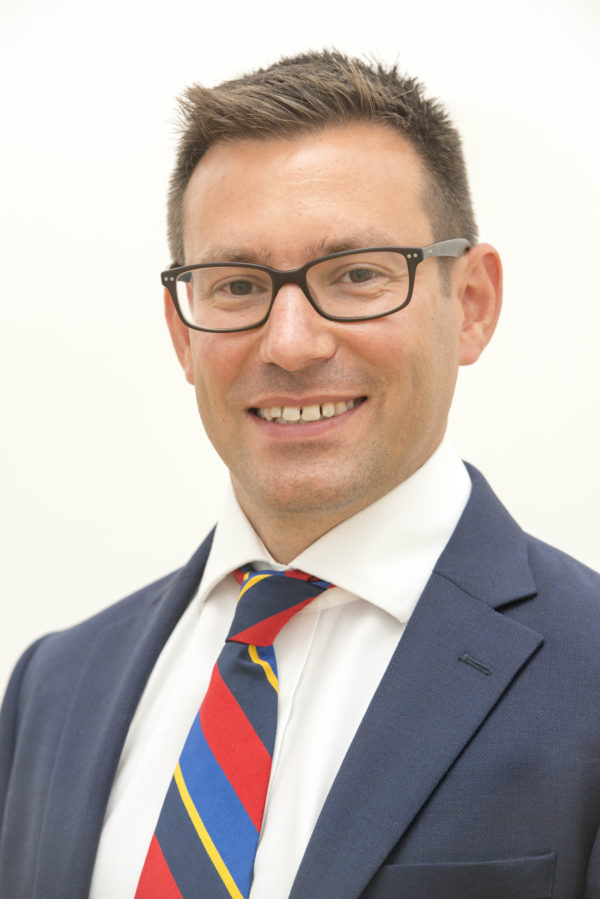 First and foremost it is important for you all to know that Plunkett is still here to help and support community businesses through these difficult times. Our advice lines remain open and our advisors are on hand. We are also bringing you the latest news, guidance and advice from Plunkett, the Government and other organisations on our COVID-19 Live Page.
This week
On Monday the Government outlined strict new measures to tackle the spread of coronavirus, including a ban on public gatherings of more than two people. This dramatically changed what many community businesses have been able to do, but nevertheless innovations keep emerging and businesses are finding new ways to ensure they can keep serving their communities in the most appropriate ways. We have seen pubs broadening their services into shops, establishing takeaway and home deliveries, utilising their networks of volunteers and committees to undertake outreach. Community Business landlords have also been helping their tenants by freezing lease and rent payments.
Volunteers across the sector have been ensuring vital access to food, healthcare, information and advice is available. Shops have been offering deliveries of vital groceries and medicines to those most in need, and in many cases are managing to broaden their services despite a diminished number of volunteers owing to self-isolation. Woodlands and farms have maintained their core services at this incredibly challenging time, and we have seen cases of outreach to help communities by supporting activities such as home schooling.
Shop Supplies
One of the difficulties facing rural community shops in particular has been the worry that stocks have not been getting through, and thus some of those people most at risk of loneliness and isolation would not able to get the supplies they needed. In an open letter to the groceries industry I urged that steps be taken to ensure these supply channels remain open and that bigger businesses not be prioritised to the detriment of the small – but absolutely vital – community shops. Whilst I am hopeful that this problem will be resolved, this is still an issue that we are continuing to champion. You can also raise this issue with your local MP by using this template letter.
Funding
We are working with funders and partners on the development of short term access to finance throughout the pandemic, whilst understanding that long term funding must still be maintained for the sector to thrive in the future. We are also working to get clarity on support available to community businesses and seeking guidance where there is ambiguity.
Plunkett's funding partner Power to Change (PTC) made the decision this week to pause current programmes – turning attention and funding towards the support and advice community businesses need to get through the crisis. PTC is committed to supporting all existing grantees through the crisis as most appropriate. But this does mean that funding to our More Than A Pub project, which provides business development support to enable the community ownership of pubs in both rural and urban communities across England, has been paused. Any applicant part way through the application process will be considered for Power to Change support. Get in touch with Plunkett to discuss your application.
Rural needs
We joined forces with our partner organisations Action with Communities in Rural England (ACRE) and Rural Services Network (RSN) in calling for the Government to take account of rural needs as it implements measures to control the spread of the coronavius. In a letter to George Eustuice, Secretary of State for Environment, Food and Rural Affairs, we pointed out that community businesses are run on very low margins and are particularly vulnerable to fluctuations in trade. We also highlighted how dependent community businesses are on voluntary labour. Among other issues, we urged the Government to bear in mind the effect of self isolation for the over 70s – as they are the backbone of rural networks and volunteering. We are keen at this time that the Government does not forget those distinctive demands and needs for people and businesses in rural areas.
Finally, as the crisis continues, Plunkett's role to support community business endures. We will gather information from the sector, and share tips, advice and experiences and do whatever we can to ensure that community businesses can carry on supplying the vital services they always do at this most unprecedented of times. We are here to fight your corner at all levels – to be the voice of the sector – and that role has never been more important than it is today. I want to thank everyone who has worked alongside Plunkett during this unprecedented time and who have gone to extraordinary lengths to support each other and the wider community business sector.
Please do keep in touch by emailing info@plunkett.co.uk or calling us on 01993 810730.
James Alcock
Chief Executive, The Plunkett Foundation