Gemma Sills, Plunkett's Engagement Manager, shares why Plunkett have begun their own fundraising journey
"But why are Plunkett suddenly fundraising?"
As Engagement Manager leading on Plunkett's fundraising activities, this is a question that I'm frequently asked. So why, after over 100 years of operating, is Plunkett only now starting to explore community fundraising?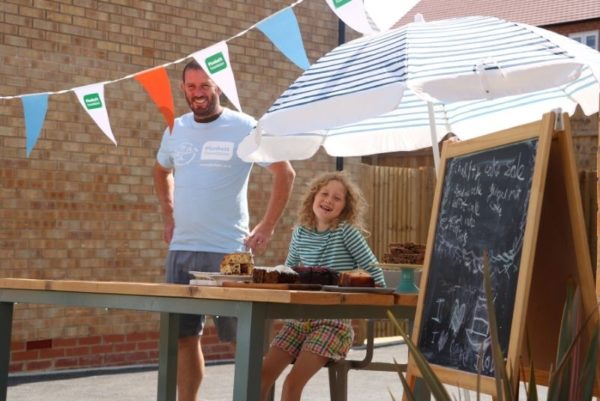 Plunkett has a long history of supporting communities up and down the UK, who are seeking help to set up and run community-owned businesses. Thanks to external grant funding, where grant-giving bodies have awarded money to Plunkett, we've been able to offer a range of expert business advice and guidance as well as training and networking opportunities that not only empower community groups on their journey towards community-ownership, but through trading as well.
However, as for many charities, the landscape for grant funding has become extremely challenging and as a result, this source of income is becoming ever more difficult to secure.
As a charity that truly cares about and believes in the power of community ownership, Plunkett took the decision to introduce community fundraising to provide an additional financial contribution – not putting all our eggs in one basket so to speak. Community fundraising won't replace grant funding, but instead work alongside it, allowing us to not only continue being there for community groups, but to provide a more stable and adaptable level of service to the communities who need us the most.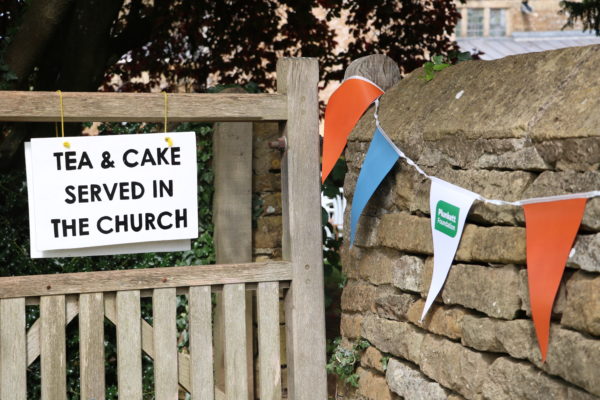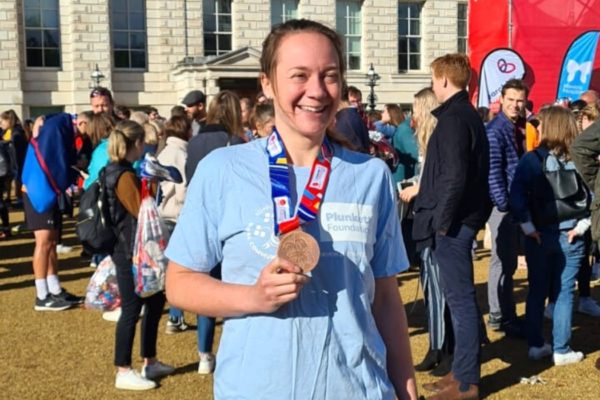 Over the years Plunkett has worked with more than 800 community groups. In that time community-owned businesses such as shops, pubs, farms, woodlands, breweries and libraries have opened from as far south as Bosavern in Cornwall to as far north as Ollaberry on the Shetland Isles in Scotland. Plunkett has been extremely proud to have been able to support every single one of those community-owned businesses in some shape or form.
But we want to help even more communities.
It's through Plunkett's community fundraising endeavours such as our recently launched 'Walk for Plunkett' campaign which is inviting people to get outside and walk some miles in aid of Plunkett, alongside grant funding and corporate partnerships, that more communities across the UK will be able to access Plunkett's support to create their own community-owned business.
Whether you join 'Walk for Plunkett' in May, or your community business hosts its own fundraising activity, or you decide to take on a personal challenge such as a marathon, hike or cycle ride, every penny raised will be helping to ensure the future of Plunkett's services. However you choose to support Plunkett's work, thank you.