This new blog has been written 'in conversation' with Stephen Nicol and James Alcock.
You will have seen last month that we were delighted to announce the continuing support of Esmée Fairbairn Foundation. Our long-term partners are backing Plunkett's strategy of mobilising the community business movement to promote equity, diversity, and inclusion (EDI) in the countryside. There is so much already happening and we, as a team are passionate about this renewed partnership and, alongside our stated ambition to grow the sector by 20% by 2026, look forward to seeing our sector's impact continue to grow.
To continue communicating what "EDI" means in the context of our work we have caught up with our Chair, Stephen Nicol and Chief Executive, James Alcock for this new blog post. They have put into their own words what this important stream of work means to them, for us as an organisation and the wider sector.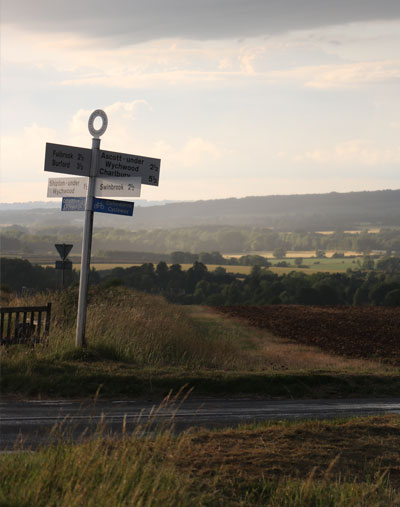 Thank you both so much for your time and contributions.
I hope that this blog shows how as part of our strategic vision for resilient, thriving, and inclusive rural communities throughout the UK, Plunkett is committed to the application of Equity, Diversity, and Inclusion in everything we do. It is central to our work, and we believe that EDI is not just something we ought to do but rather it is something we must all take responsibility for.
We look forward to continuing the many conversations with you all as part of this journey and of course would welcome any reflections you have on this post today. Please feel free to get in touch with us via communications@plunkett.co.uk and we will continue sharing our progress with you in future.
Join the movement today!
Membership is the cornerstone of our work at the Plunkett Foundation. The strength of our network of community business members, partners and supporters cannot be underestimated – without our members, we would not be able to represent the interests of rural communities and champion community ownership across the UK with the media, funders, policy makers, and other stakeholders.
Become a Plunkett Member today and help us to support even more community businesses across the UK. Find out more via this link.