Georgina Edwards, Plunkett's Policy & Research Manger outlines five ways that community businesses are already fighting the climate crisis
As businesses that are owned and run by local people, community businesses have ethical practice and local accountability at their core. Now, with greater awareness of the climate crisis, we are seeing more grassroots action taking place at a local level. In Plunkett's Rural Vision, we emphasised the potential for community businesses to harness their positive environmental impact to go beyond a post-pandemic recovery and create a broader rural renaissance, building a fairer and more sustainable economy.
For community businesses, this mean reducing the carbon footprint of products and services, helping local people to live sustainably, and setting up new initiatives to benefit the environment. Community ownership makes sustainable living affordable and accessible to all.
During the pandemic, we saw how community businesses stepped up to help local people by setting up emergency services and going above and beyond to serve their community. Now, during COP26, we want to highlight five ways in which they are fighting – the climate and ecological emergency.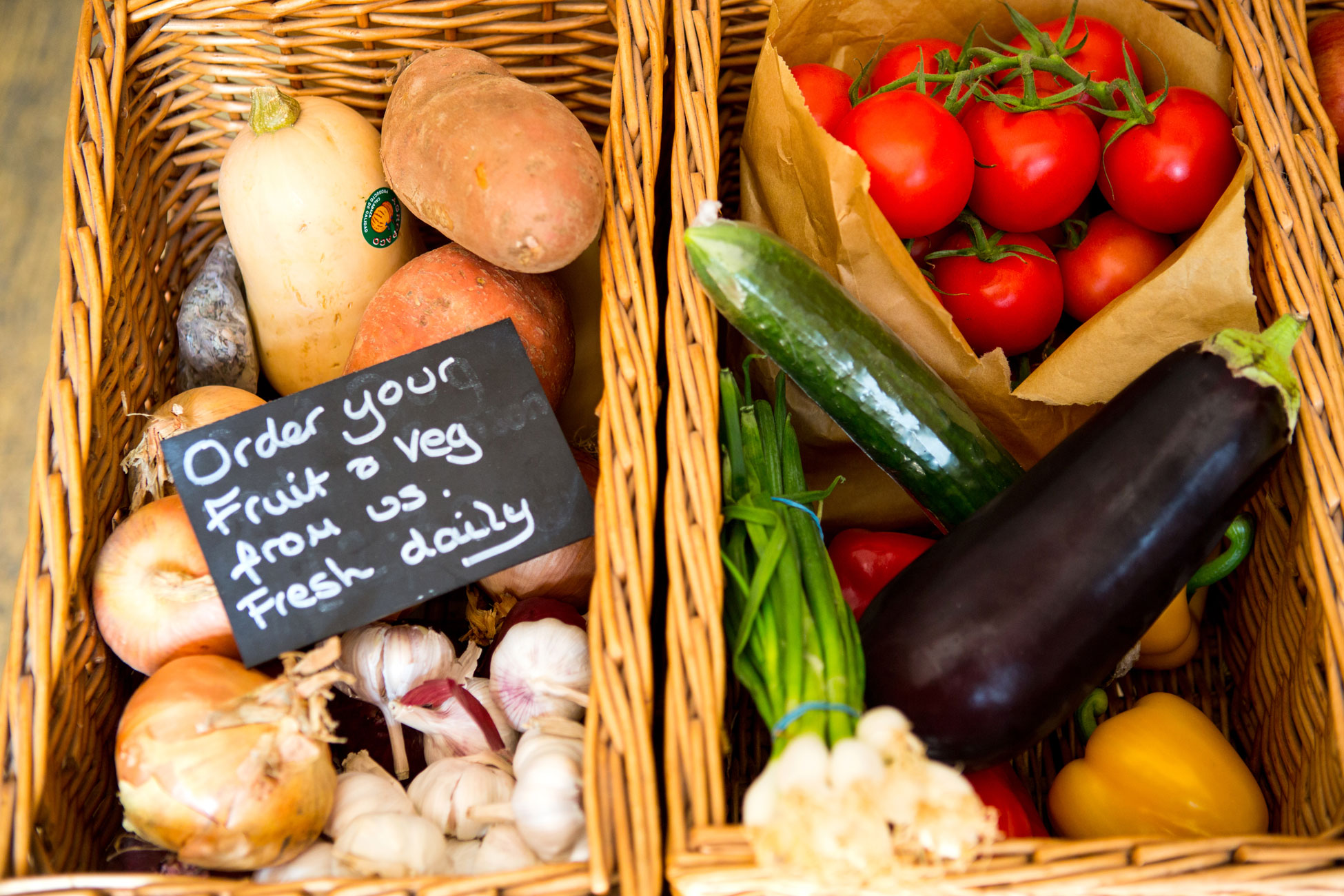 Community businesses can succeed where private enterprise fails, thanks to their community's support and their engagement with local customers. They are a long-term economic model that can sustain local businesses, and offer additional benefits such as improved community cohesion, reduced cost of living, and better wellbeing. Plunkett Foundation helps to support these community businesses and their work across the UK through the provision of support, advice, training and membership.
We'd love to know how your project or business is making a positive environmental contribution – no matter how big or small the actions are that you are taking, the story of your project could inspire others to follow your lead.
You can contact Plunkett's Policy & Research Manager: Georgina.edwards@plunkett.co.uk or follow her on Twitter @Gina_Plunkett