Support for Established Community Businesses
We support community businesses at every stage of their journey. Whether you've been a group for one week or ten years, the Plunkett Foundation is here to help.
We recognise that the needs of community businesses can change: you might want to take your community business in a new direction, you might be experiencing challenges with governance, finance or HR and need some advice, or you may just have a question that you'd like to ask – we're here to help.
We have many levels of support available for community businesses who are already open and trading. If you need help, advice or support, please contact us. Community business members are also entitled to an annual business health check with a Plunkett adviser, which can help you to identify areas of improvement and growth.
The resources below are designed to help open and trading community businesses to ensure the long-term sustainability of their business.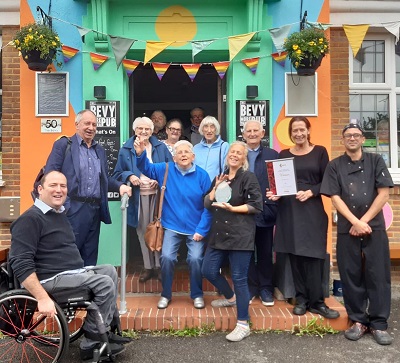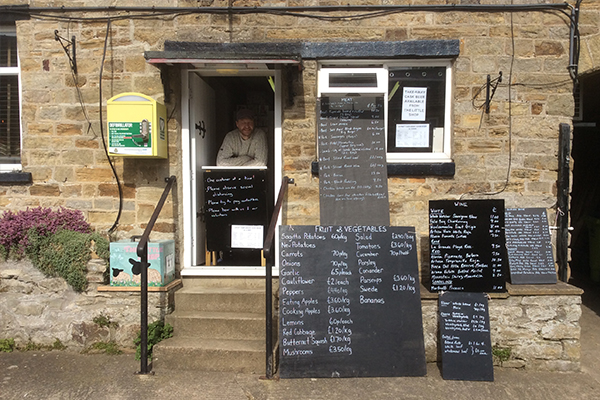 Top tips to control costs in your community pub

This content is available to Community Business members only – log in here to unlock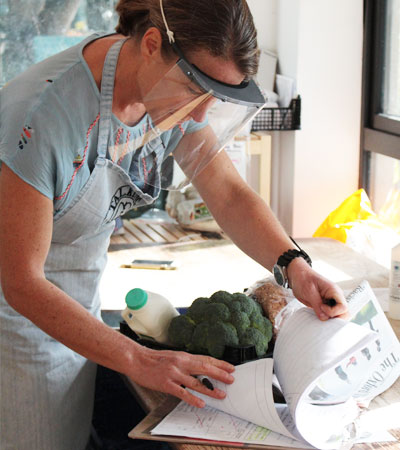 Recruiting the right tenant or pub manager

This content is available to Community Business members only – log in here to unlock
Managing people who work for your community pub

This content is available to Community Business members only – log in here to unlock
Managing your community pub

This content is available to Community Business members only – log in here to unlock
Employment law FAQs for Community Businesses

This content is available to Community Business members only – log in here to unlock
Policies, procedures and compliance
CBF Risk Assessments 2021

This content is available to Community Business members only – log in here to unlock
Plastic-free Refill Shopping

This content is available to Community Business members only – log in here to unlock
Chritmas: Boosting festive sales and Footfall

This content is available to Community Business members only – log in here to unlock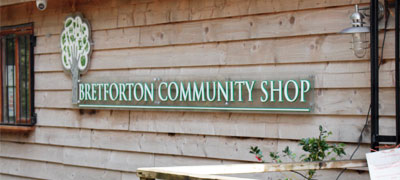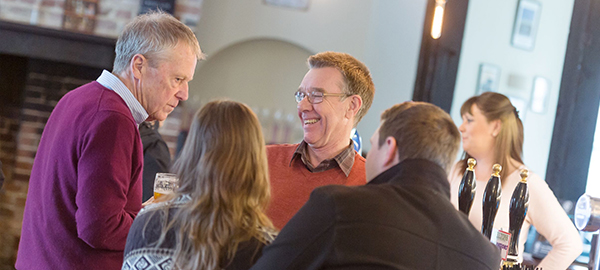 Holding a successful Annual General Meeting

This content is available to Community Business members only – log in here to unlock
Template Committee Code of Conduct

This content is available to Community Business members only – log in here to unlock
Confidentiality Agreement for_Committee Members</spanThis content is available to Community Business members only – log in here to unlock
Committee Roles and TOP Tips</spanThis content is available to Community Business members only – log in here to unlock
Example of Committee roles and responsibilities</spanThis content is available to Community Business members only – log in here to unlock
Committee Roles Webinar Slides</spanThis content is available to Community Business members only – log in here to unlock