Georgina Edwards, Plunkett's Policy and Research Manager provides an update on Plunkett's response to the Scottish Government consultation on Community Wealth Building.
Last week Plunkett Foundation responded to a consultation by the Scottish Government on the implementation of Community Wealth Building.
We drew attention to ways of supporting community businesses to set up and thrive, particularly during the cost of living crisis, so that they can continue working towards the vision of a wellbeing economy.
Our submission was based on consultation with Plunkett members and our work with community businesses in partnership with Co-operative Development Scotland (CDS), the Development Trust Association Scotland (DTAS), and Community Shares Scotland (CSS). Plunkett also recently delivered a programme alongside these partners specifically for Scottish community pubs, funded by the Scottish Government.
Currently, there are 82 community businesses trading in Scotland and over 100 in development.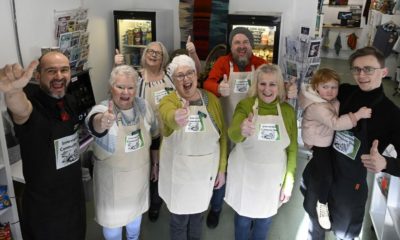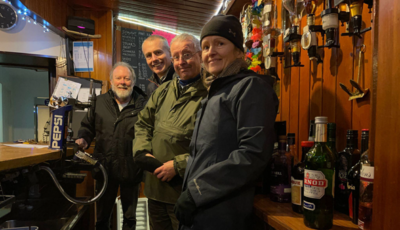 We look forward to following the Scottish Government's developing proposals for Community Wealth Building and we will continue to work alongside our partners to voice the needs of community businesses – both those that are currently trading and those who are yet to come.
If you have any comments or questions about our Policy work, contact Georgina Edwards, Policy and Research Manager (georgina.edwards@plunkett.co.uk).